Rainbow trout & Brown trout★LINE sticker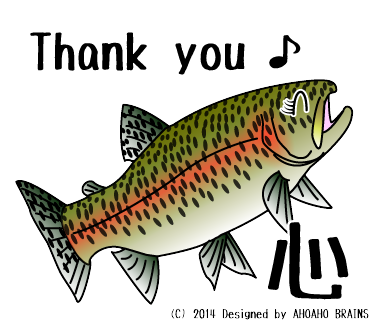 Self-introduction Rainbow trout, of nico.
The name is Nico of rainbow trout.
American girl studying the way home.
I love cute things. Thank you.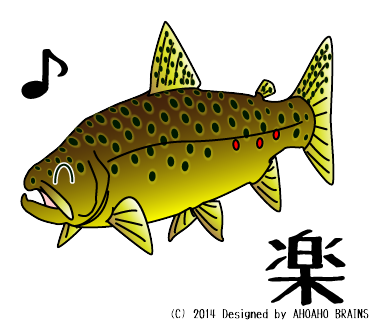 Self-introduction Brown trout, of Schberu.
Brown trout of the German-born, but Shuberu.
I love beer! But because the line app stickers pending, I'm on the wagon.
Thank you everyone♪
Please wait until the app line sticker sales. Release soon!
Save to your computer or mobile phone, please feel free to use to interact with SNS Facebook and images here.
※ Please contact us by e-mail commercial use, such as secondary sales.