Sea bream-Black porgy★LINE sticker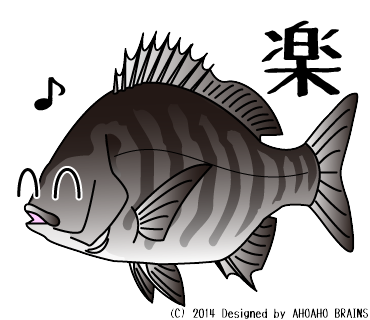 Self-introduction black porgy, of Bunta.
I say name and Bunta of black porgy.
It is said that going to live in the wild is, and cute. .
I am aiming to man nifty scared!
Thank you very much in advance.
Please wait until the app line sticker sales. Release soon!
Save to your computer or mobile phone, please feel free to use to interact with SNS Facebook and images here.
※ Please contact us by e-mail commercial use, such as secondary sales.