Sea bass-Perch★LINE sticker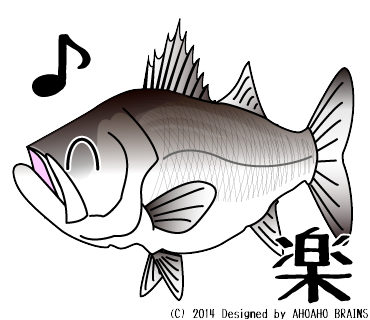 Self-introduction sea bass, of Tokio.
I say name and Tokio. Tokyo's Tsukiji born.
I love festivals! When you come to play in Japan, I call out.
Thank you for coming to see! I hope you.
Please wait until the app line sticker sales. Release soon!
Save to your computer or mobile phone, please feel free to use to interact with SNS Facebook and images here.
※ Please contact us by e-mail commercial use, such as secondary sales.